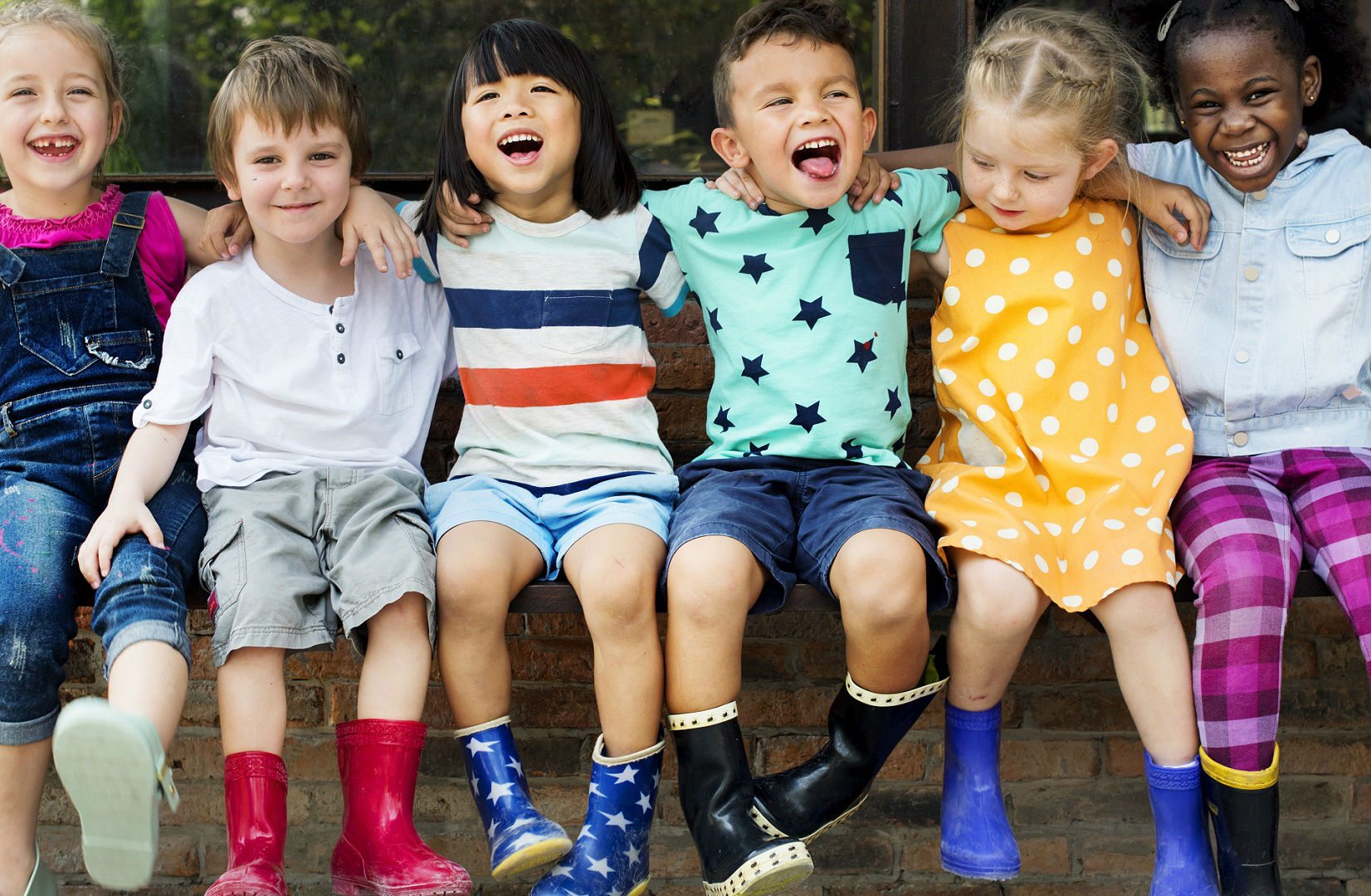 Join us for the Spring 2019 MO SW-PBS Early Childhood Summit on Friday, April 5, 2019 at Don Earl Early Childhood Center in Arnold, MO!!
Meet other Early Childhood educators implementing Positive Behvior Supports in early childhood centers, Head Start facilities, or within an elementary school setting to share information and participate in small group guided networking sessions.
This year's summit will be hosted by Don Earl Early Childhood Center and will consist of discussion, networking and sharing of ideas regarding issues specific to the implementation of Positive Behavior Support at the Early Childhood/Preschool level. A tour of the facility will be available to all participants.
Date: Friday, April 5, 2019
Where: Don Earl Early Childhood Center
849 Jeffco Blvd, Arnold, MO 63010
Map link: http://bit.ly/ECSummit19
Registration begins at 9:00 am
Summit is 9:30 am – 3:00 pm
Registration Deadline: Friday, March 29, 2019
Lunch will be on your own.
Contact your regional consultant for more information. Be sure to register early – our summits usually fill up quickly!
We look forward to seeing you in April!
The Top 10 by 20, a major improvement effort of the Missouri Department of Elementary and Secondary Education, includes the following Goal: "All Missouri children will enter kindergarten prepared to be successful in school." Programwide Positive Behavior Support, or PW-PBS, implementation can be a step toward reaching this goal!
While the 8 Essential Components of SW-PBS are the same regardless of the ages of the children served, how these components are put in practice will look different in an Early Childhood setting.