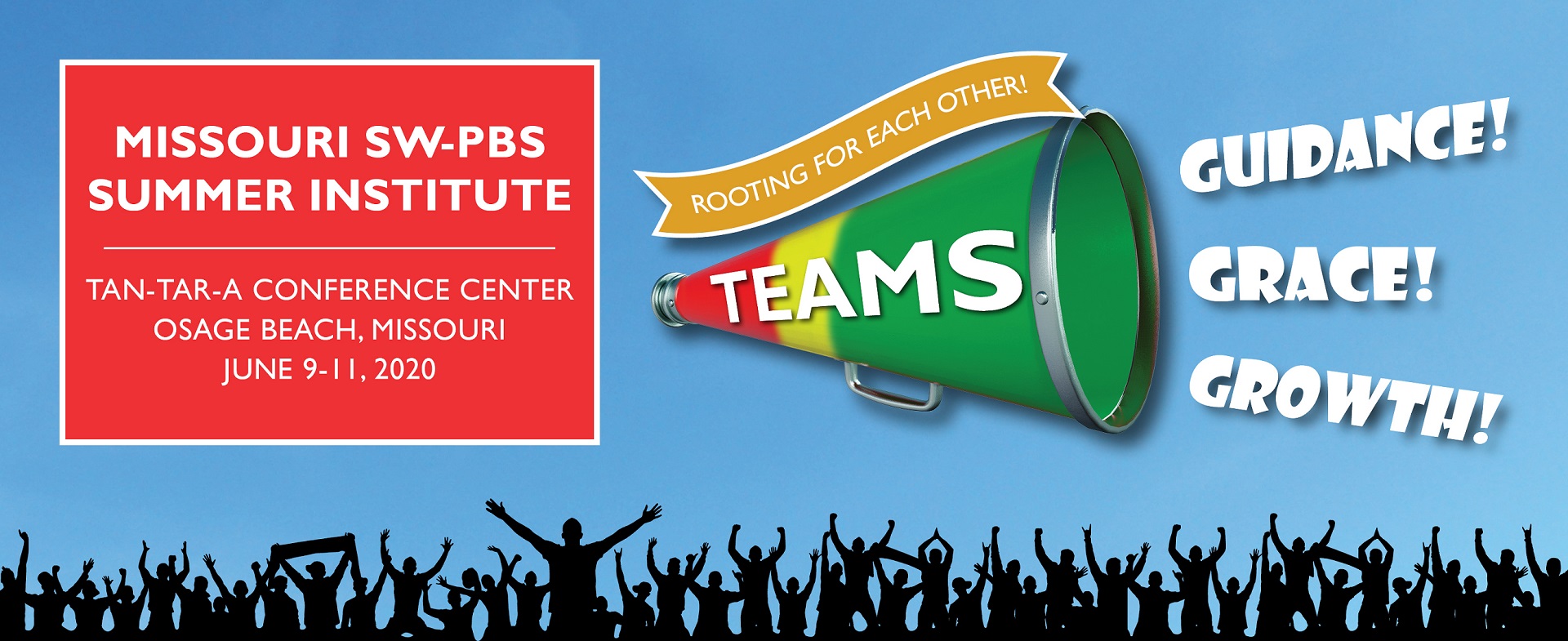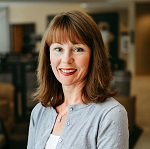 Barbara Mitchell, Ph.D. has been an educator for the past 22 years. She began her career as a classroom teacher for students with disabilities in elementary and middle settings. Later ,she worked with the Missouri School-wide Positive Behavior Support Initiative to provide training and technical assistance for schools implementing Tier 2 and Tier 3 systems. Currently, Barbara is an Assistant Research Professor for the University of Missouri and Co-Director for the MU Center for SW-PBS. Her work focuses on School-wide Positive Behavior Support (SW-PBS), Emotional and Behavioral Disorders (E/BD), and Tier 2 interventions for behavior. Barbara is affiliated with the National Technical Assistance Center for Positive Behavioral Interventions and Supports (pbis.org), serves on the editorial board for the Journal of Positive Behavior Interventions, and is a Co-Investigator for two grants funded through the Institute of Education Sciences (IES) looking at the effects of a daily Check-in/Check-out intervention in school settings.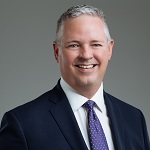 To quote John Prine, Tim Miles grew up as "a young man from a small town with a very large imagination."
Today, companies, colleges, and conferences consider him one of the most engaging public speakers on the planet.
Fueled by chronic abnormality, childlike curiosity, and a helpless addiction to wondering what makes people do the things they do, Tim has been helping organizations and their humans communicate more powerfully for 25 years. During his decade as a resident of the Show-Me State, Tim frequently guest lectured at the University of Missouri and spoke at the inaugural TEDxMizzou conference sponsored by the Reynolds Journalism Institute.
His first book, Good Company: Making It, Keeping It, Being It, went to #1 on Amazon's Business, Sales, Marketing, and Entrepreneurship charts, and his second book, Brand Your Own Business, has helped hundreds of companies and thousands of people grow good companies into gooder ones. (The first drafts of both books, incidentally, were finished at Table 49 of D. Rowe's restaurant in Columbia.)
He's been called a Rainmaker, a Creative Genius, Very Tall, and once—in Ms. Killhoffer's 3rd grade class shortly before getting paddled—Little Timmy Tattletale. Now, he tells tall-but-true tales on stages around the world. He's a father of two and husband of one who lives amidst country and western and biscuits and gravy outside Nashville, Tennessee.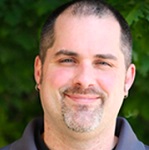 Matt J. Enyart is the Director of Training and Advocacy Supports of Kansas (TASK).  He has more than twenty-six years of experience promoting and supporting the inclusion of children, adolescents, and adults with a variety of abilities and behavior needs. His research and work focus include applications of the PBS framework and multi-tiered interventions within community and alternative settings, inclusive community and education practices, individualized planning models, and quality of life evaluation. He has a Masters in Special Education with an emphasis on adolescent transition supports.  In 2020, he will complete his Doctorate in Education focused on the impact multi-tiered implementation of positive behavior interventions and supports have on quality of life.  In the last ten years, he has published multiple papers, chapters, tools, training modules, technology, assessments, and products related to PBS, inclusion, implementation science, and quality of life (QOL).  Prior to 2020, he was the Principle Investigator and Director at the Kansas Institute for Positive Behavior Support at the University of Kansas, where he led efforts to adapt and pilot OWPBS frameworks within corrections, mental health, foster care, intellectual and developmental disability, and substance use disorder programs.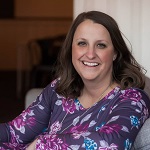 Reesha Adamson is an associate professor at Missouri State University in Springfield, MO. Reesha is an academic advisor for special education graduate students and teaches both in the undergraduate and graduate programs. Previously Reesha worked as a special education teacher in a K-5 classroom for students with emotional and behavioral disorders, as an educational provider within a juvenile justice center, and as a district-wide behavior specialist. She has also worked as the project coordinator in Missouri for the Center for Adolescent Research in Schools (CARS). Reesha specializes in working with school districts, pre-service and alternative- and provisionally- certified teachers, and current practitioners to implement evidence-based practices for students with and at-risk for emotional and behavioral disorders.